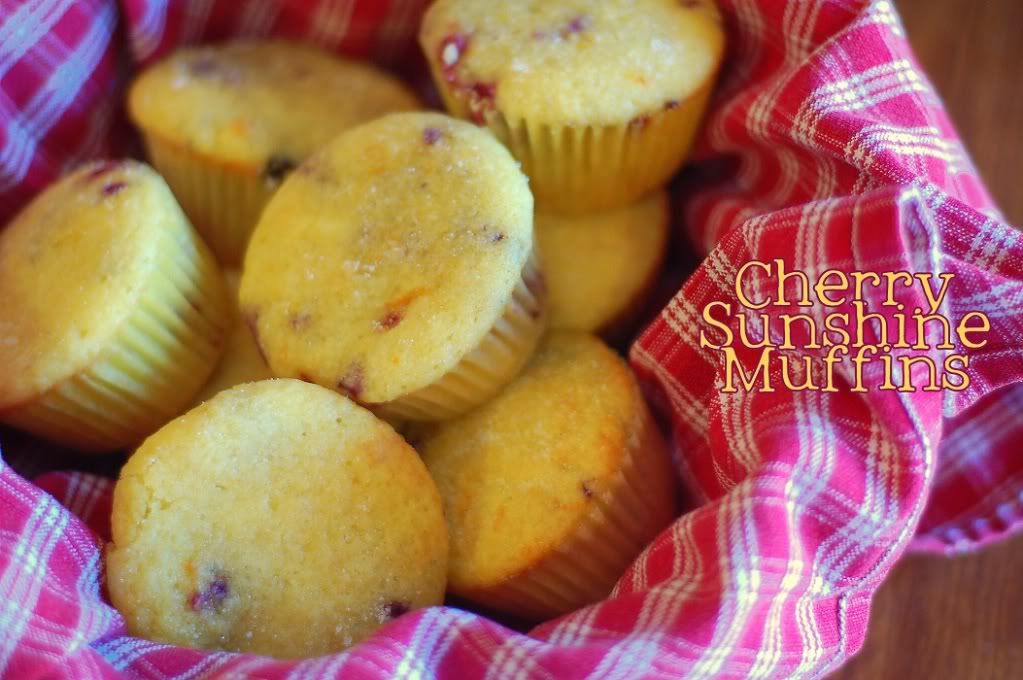 I have a love hate relationship with muffins. They're so easy and quick to make, so flexible on ingredients. They're also usually so full of butter- and they taste so good. So yeah, we try to limit our muffin making but of course we loved these! Next time I'll sub in some whole wheat flour to make up for the butter. With some extra tart dried cherries and lots of citrus zest and juice (orange and lemon both), I don't think you'd really notice. The trick to muffins is just to handle the batter delicately and to make sure that you don't try to work out every single lump. And the actual hardest part? Don't eat too many- don't let the dried fruit fool you, they're chock full of butter (and SO good!) And since I can't leave well enough alone, I brushed them with butter right out of the oven and sprinkled them with sugar so they were a little sparkly.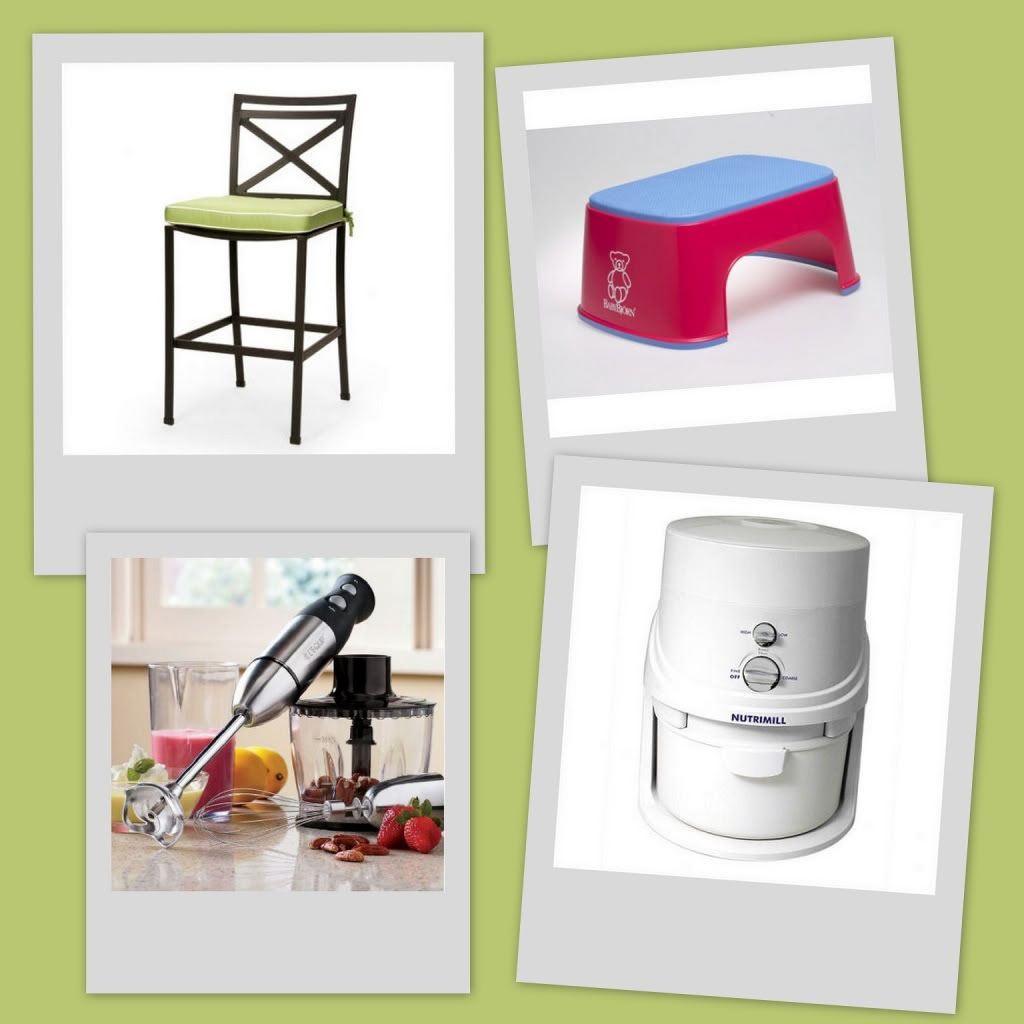 I'm super excited to have the chance to do another review for CSN Stores. I seem to always have furniture on my mind and love these gorgeous
modern bar stools
. Around here though it seems like baby step stools are more practical even if they aren't as pretty as that apple green cross-backed beauty above! As always though, kitchen stuff is on my mind. I've been trying to nicely steal my mom's immersion blender for ages and she's not budging (not fair considering I made her buy and fall in love with it in the first place!) My real hope is to finally get a grain mill. I've been mooching *I mean borrowing* my friends' Nutrimill when I make bread and I think it's about time, but I'm having a hard time committing to the cost! Suggestions anyone? Anyone of you have an love a Nutrimill? Fortunately they're all available on CSN Stores and I think it's going to be a win win, if I can ever decide!
PS Come back tomorrow for a nice, minty St. Patty's day treat!