(I snapped this pic of la Tour Eiffel two years ago. I think I'm going to make a big print for my bathroom)
Did you know today is
Bastille Day
? I love the French language, the country, the art, and French food of course (my
car allegiance lies with Germany
, though, I'll be honest). So, we celebrate French independence day every year. My husband used to laugh but after a few years he figured out I'm serious about this tradition so now he just enjoys the food and helps me clean the kitchen. Most of the recipes came from my beloved Ina (the Barefoot Contessa). I invited my "Frenchie" friends (only people that lived in France/speak French/etc- there's just not room in my house for everyone unfortunately) and they were so nice to bring appetizers, drinks (Orangina!), and more. I realized that I only have 12 sets of silverware and not enough serving spoons. Live and learn. Last year we had kids running around every where so we had a "sans enfants" policy (except for the little tiny ones). It was much smoother this year and I think that will be a permanent rule for Bastille Day!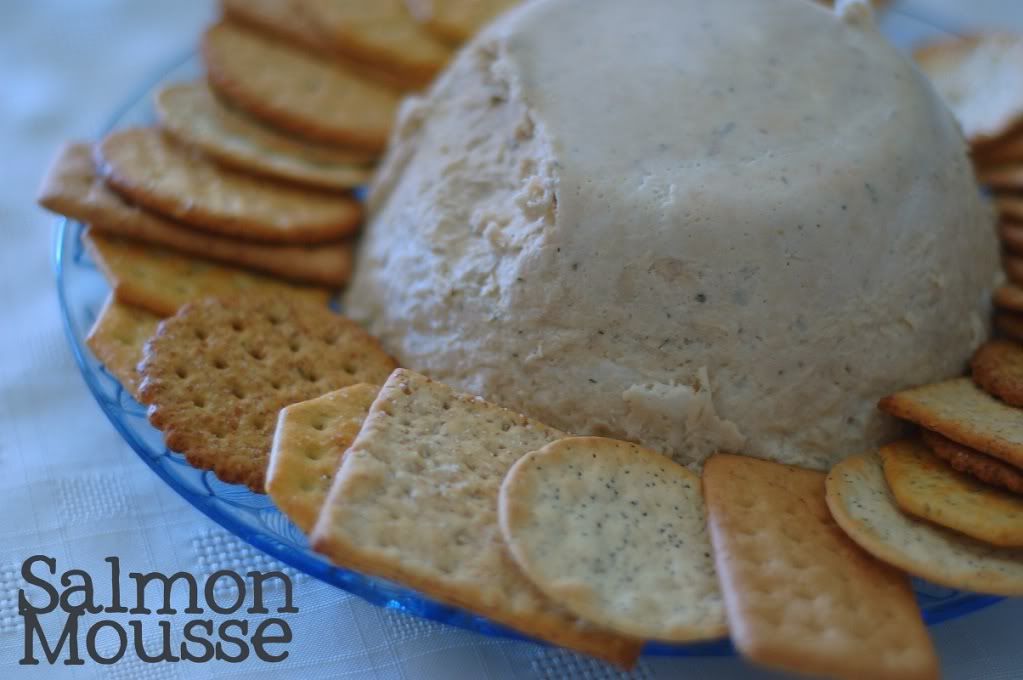 First we had delicious Salmon Mousse made by my beautiful friend Naomi (she's the one in the front left on the pictures below) and Brie and crackers. Yum.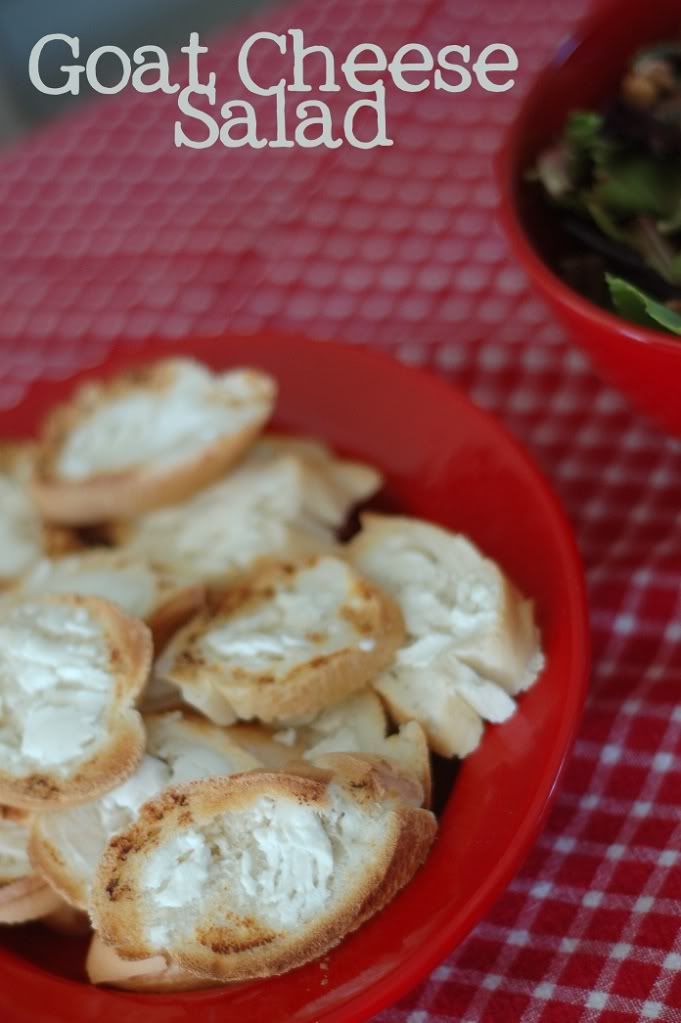 Next was a spring mixed salad with a
traditional vinaigrette
, beets, walnuts, and goat cheese topped baguette. I love goat cheese anything. Quinton touched up the dressing with some thyme and it was delicious. He even made the croutons and did all the work for me while I ran around the kitchen like a crazy person trying to get everything ready.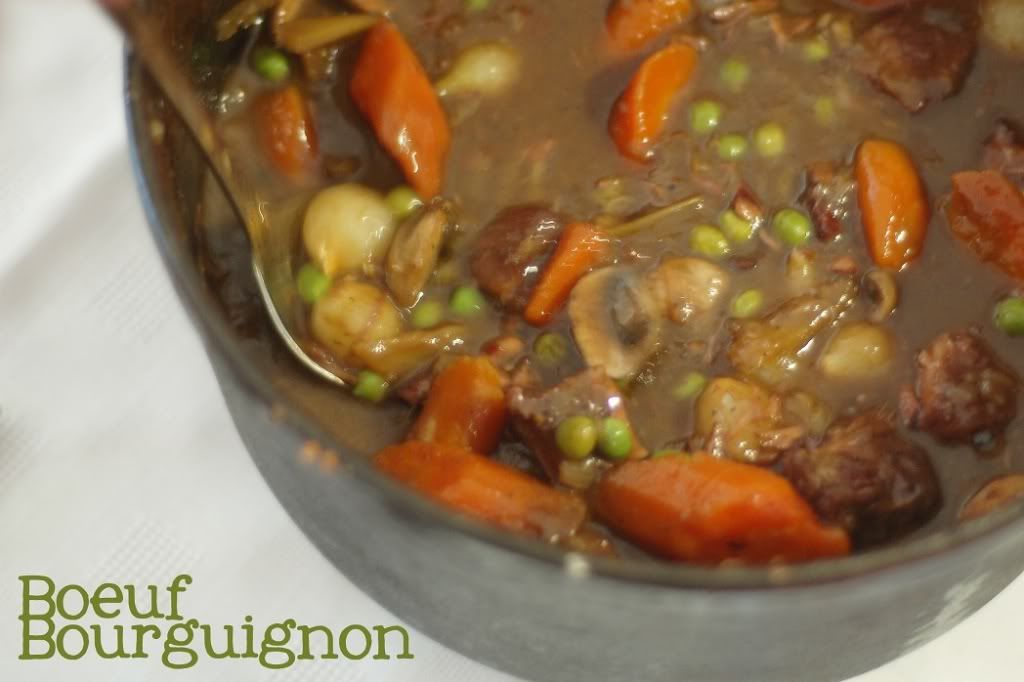 For our main course I made (with much help from my mom, in the chopping, shopping, and baby sitting areas particularly)
Boeuf Bourguignon using Ina's recipe
. It was touch and go for a while and I was very grateful it turned out. We ate it over French bread and I wish I had more for leftovers tomorrow.
I planned to make a
berry tart
, one of my very favorite desserts, but when I flipped through looking for the pastry cream recipe I caught my eye on
this tart
.
I loved it last time
and it didn't let me down tonight, either. I even used 1/2 white whole wheat flour in the crust and you couldn't tell the difference.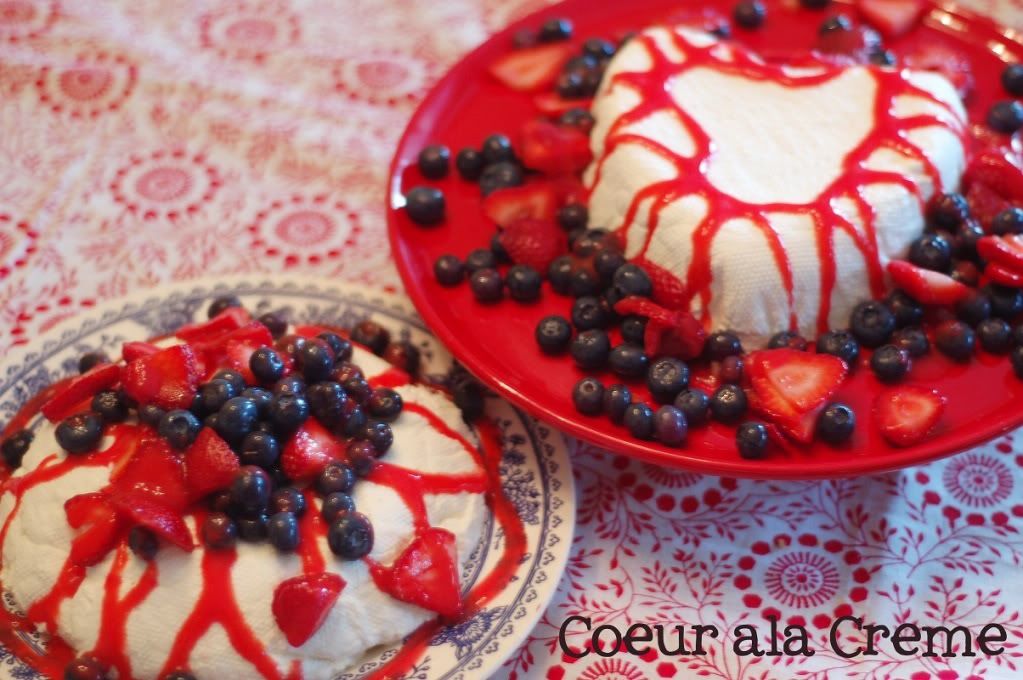 Since I'd already bought berries, I served those with my
Coeur a la Creme
. I made some strawberry coulis and oh wow, I remembered how much I love that stuff! I used
Ina's recipe
for the coeur and it made enough to fill my mold and make another, so I just used my collander. It sets over night and tastes like the freshest, more delicious dairy you've ever had. It reminds me of no bake cheesecake, ice cream, and whipped cream all tangled up for a great treat. You
buy a mold on Amazon
and it's a really fun addition to the kitchen (although far from necessary, it makes me happy everytime I use it! They also have
minis
!)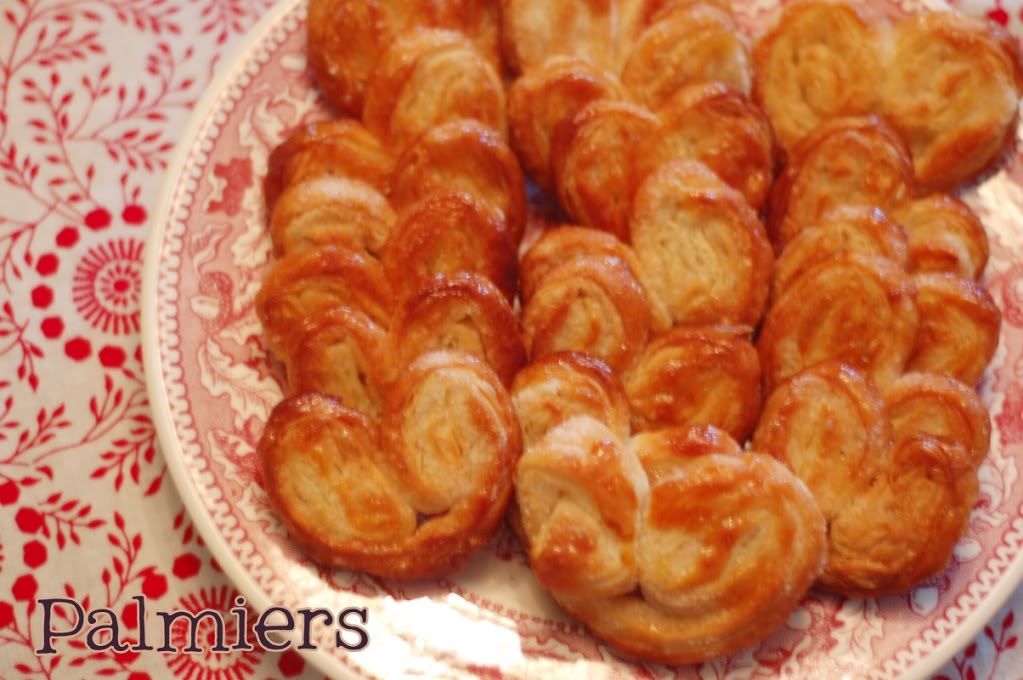 I also made crunchy
Palmiers
to balance out the creamy Coeur- just sugar and puff pastry. The only downside is that they require a very hot oven in my already hot house! They do make my husband very happy, though, so I am going to try to remember to make these more often.
Everyone is too busy eating to properly look at the camera. I even outsourced lots of the picture taking to Kristi when I remembered at all. We were busy and I'm pretty sure everyone ate. I guess that makes this Bastille Day a success!
Anne's New Favorite French Vinaigrette
inspired by Emeril's
2 teaspoons dijon mustard
2 teaspoons whole grain mustard
1/4 cup red wine vinegar
1/4 onion, grated
1/2 teaspoon thyme
1/3 cup extra virgin olive oil
1/2 teaspoon kosher salt
1/2 teaspoon freshly ground black pepper
Combine all ingredients in a screw top jar and shake to combine. Serve over spring mix or other greens and enjoy! This dressing will keep in the fridge for a few weeks.